Sir Posts-A-Lot
Posts: 11601
Joined: Thu Oct 22, 2009 8:23 pm
The Real MPD wrote:WHO THE FUCK IS SHAVING RENLY'S ARMPIT???
it being Loras makes the most sense I suppose...
the Cleganes going at it was pretty awesome.
also, Bronn.

kinda expected the sky cells to be a lot smaller.
Sir Posts-A-Lot
Posts: 11358
Joined: Tue Jan 06, 2009 12:42 pm
Location: Echo Parque
Contact:
Honky Kong 64 wrote:horse decapitation
I just started laughing when this happened, it was so brutal haha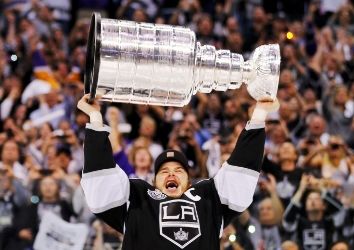 Dad wrote:Pizza nigga