Never liked this show as a young shaver, but its on at lunch during this work-at-home era, and been watching it..hell for months and months.
Grandma Walton is always talking Sodom and Gommorah... and since Persecution mania wasn't out yet in when this show was on, I think she's obsessed with Sodom and very likely takes cocks up hers. The Grandma Walton character is the most despicible cunt... jamming her morality and bible shit down everyone's throats, shitting on their accomplishments or accolades, jealous of everyone, just an all-around cunt. (full marks to the actress pulling that off..sometimes being a cunt on screen takes talent when you seem decent in real life. That said I think Joan Crawford was just an all around cunt, with no talent just cast to play cunts).
Grandpa Walton surprisingly one of the coolest cats...have no fucking idea how he got into that battleaxes cunt to have her crank out the shows other super likeable character, John Walton...the dad. He's another swell dude, easily likeable, open minded and today's episode said FUCK OFF to going to church.
And for all the goofing on him I do, John Boy is pretty likeable dude too. Though the one episode he blew off the super hot wing walker chick (played by Lee Purcell) who was way into him...WTF john boy. She was hotter in her role on that episode than any pix2prove I could find..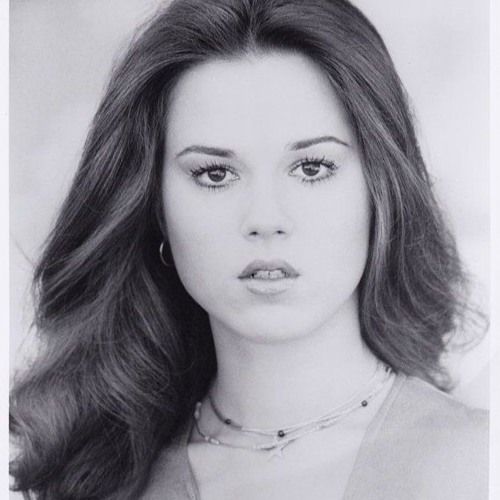 The mom is kinda of a pain in the ass stick in the mud too. At least she'd better looking that gramma kettle.
I don't expect many of you card carryin' metaldoodez with battelaxes to be able to weigh in, but if ya do, I'd be most obliged.. (thats how boy talks.
Oh yeah, and speaking of cunt, here's Mary Ellen's ---though she's a pretty likeable character too. So are most of the kids, though Ben is boring as fuck.