Well, I mean, these guys exist.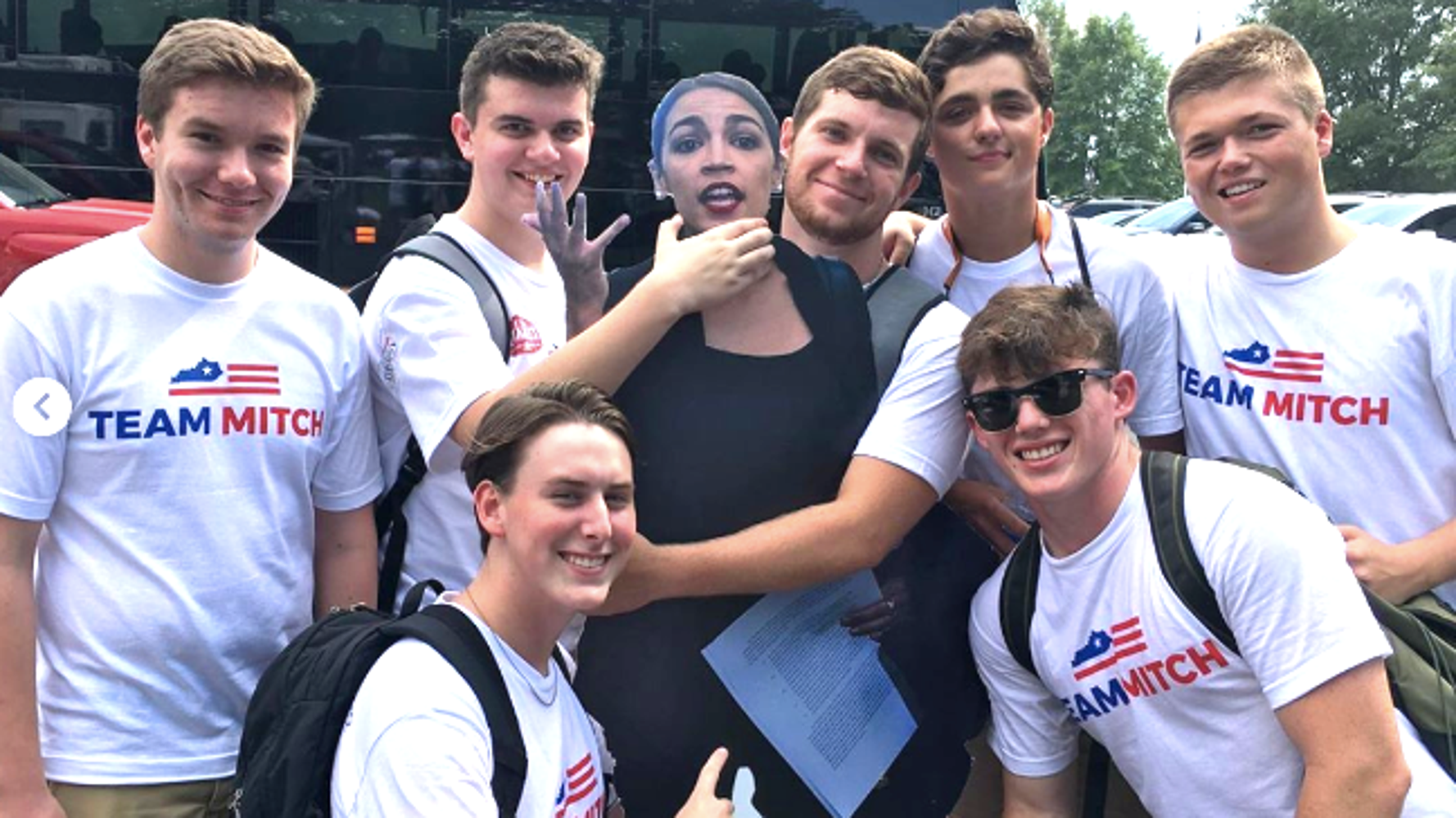 I think the biggest problem with Colby is that he's trying to be like an amped-up version of Chael Sonnen in his heyday, and he just isn't smart or funny or charismatic or has any kind of personality. He's doing the same things on a surface level - openly right-wing, saying vaguely racist stuff about Brazil, calling himself the champ even though he isn't - but it just all falls flat because he's too stupid. Saying you saw the Nogueira brothers trying to feed a bus is kinda racist, but it's also actually funny.
Then again, here we are talking about him, and so's all of MMA Twitter, and that's what it takes to get fights, and Colby basically always wins those, so... yeah.